The Collection 2015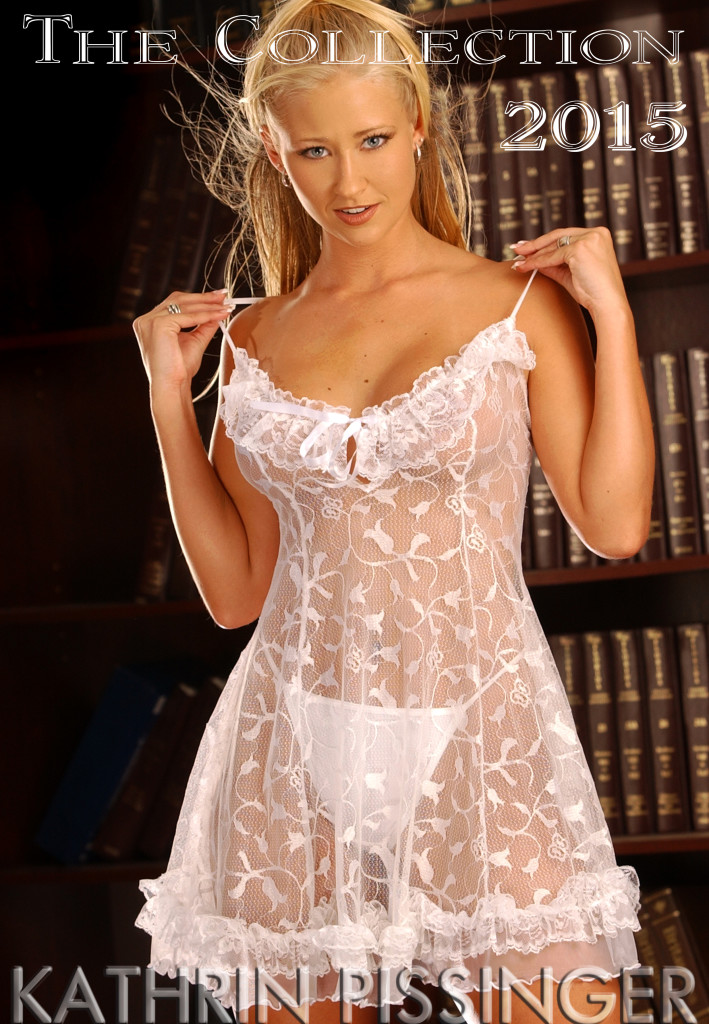 Full collection of all published titles on Amazon from 2015
The ultimate edition for fans of Kathrin's. All her titles published on Amazon during the year 2015 collected in a super thick volume chock full of the coveted and tasty mixture of lesbian domination, hard treatment of all bodily orifices and the resulting frivolous handling of body fluids – in other words: Lesbians, fisting and watersports, in such varying scenarios as burlesques, beaches, offices, the Zombie Apocalypse, and the near and far future.
Kathrin's stories regularly revolve around strong female characters which shamelessly live out their same-sex proclivities, showing a special penchant for anal sex, hard and preferably double penetration, public submission and of course the heavenly taste of pussy. She doesn't hold back and is on a verbal crusade against the all-encompassing spread of vanilla sex.
Contains all the stories from:
– My Lesbian Slave Martina
– Piss Whores in Training
– Fucking Zombie Bitches Book 1
– Anal Office Fuck Sluts
– Billionaire Celebrity Whores
– Wrist-Deep in the Cunt Hole
– My Submissive Librarian Novella
– The Pussy Lips On Tour
– Presidents in Private
As well as the guidebook "Lesbian Sex Tips for Straight Guys", the interactive fiction "The Birthday Present" and chapters from "The Straight and Narrow" and "as of yet, unnamed".
Amazon
Apple
Google Play
Barnes & Noble
Kobo
Smashwords Why are some books not available in certain stores?
Add to favorite